About Me
:
I have four grown children. I initially received an AAS degree in Medical Technology and worked in a chemistry lab. I went back to school when my youngest was 18 months old and received a BS in Chemistry but I took enough courses so that I am certified in Chemistry, Math and Biology. Math is my love!
I have only worked in Catholic schools where you feel the importance of family and the emphasis in learning is through God. I have always taught the importance of faith in all my classes so teaching religion was a natural extention.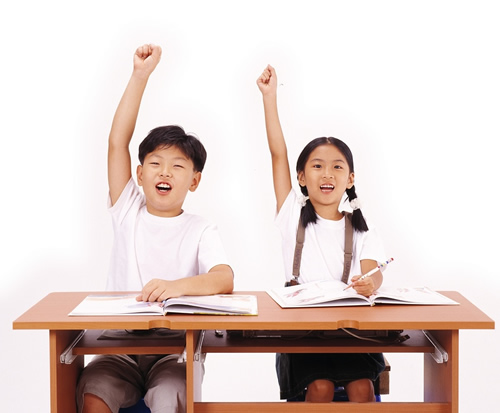 I want your children to love the learning process and to grow in their curiosity. I will help in any way I can. I am available before school (I arrive by 7:30), during lunch (often the best time to receive one on one help but I need to know ahead of time because we BOTH need to bring a lunch) and after school (if I don't already have previous meetings. Make sure you check ahead of time)
Communication is the key to success. Please feel free to contact me at any time when you have a concern so we can stop any issue before it become a problem. I check my email many times a day.
MATH: You can access help from the book below:
RELIGION: You can access help from the book below: