SPRING 2014 SCHEDULES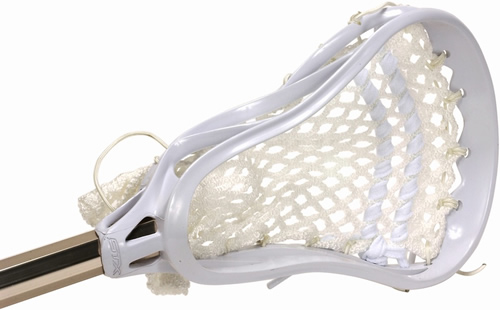 Varsity Results 2014
4/10
L
Webster Thomas 12 AQ 9
Varsity Results 2013
3/26 L AQ 9 Canisius 10
4/4 W AQ 15 HFL 11
4/16 W AQ12 Livonia 10
4/18 L AQ 2 Fairport 11
4/23 L AQ 4 Piitsford 11
4/26 W AQ 10 McQuaid 9
5/2 L AQ 9 Livonia 11
5/7 W AQ 17 Avon 4
5/16 W AQ 13 Victor 8
2010 Section V Class C Champs
Welcome to the Aquinas Lacrosse Homepage! We hope you find all the information you need in regards to the Lil Irish Lacrosse progam. Contact the Athletic Office at Aquinas if you have any further questions or need assistance.
--Head Varsity Coach (
grantcatalino@gmail.com
)
Brian Sutton
--First Assistant Varsity (
Brian.Sutton@RCSDK12.ORG
)
Pat Olbrich
--Head JV Coach (
pat.olbrich@wegmans.com
)
Craig Smith
--Assistant JV (
craigsmith1931@gmail.com
)
Scott Firmstone
--Assistant JV (
scott.firmstone@rochester.rr.com
)
Dan Riordan
--Modified Coach (
daniel.riordan2@gmail.com
)
Philosophy
The Aquinas Lacrosse program aims to teach student-athletes vital life skills while also developing their lacrosse skills at each appropriate level. Such values as hard work, commitment, and responsibility go hand in hand with the teaching of lacrosse fundamentals both on and off the field.
Goals
To develop well rounded student athletes and prepare them for opportunities at the NCAA collegiate level and the challenges of life.