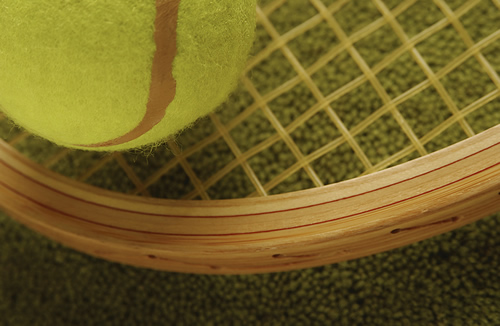 Levels:
Varsity -- Sara DeBellis: sdebellis@aquinasinstitute.com

Season: Spring – Beginning in late March and ending in mid May
Our coaching philosophy is to develop players' skills and instill a life-long love of the game.
Accomplishments:
o
The Boys tennis team is consistently a Scholar Athlete team.
o
We have consistently qualified for team sectionals, and reached the semi-finals the last two seasons.
o
We have sent players to the Individual Sectional tournament every year.
Equipment & Experience:
o Players need to provide their own tennis racquet and tennis shoes.
o Players of all ability levels are welcome.