Bienvenue à la clase de français IA!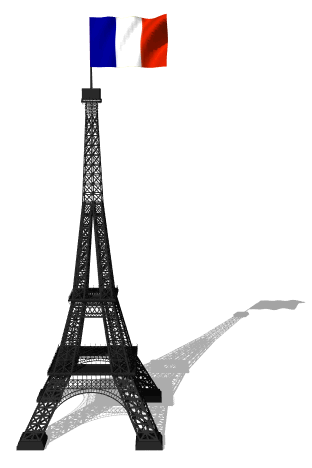 Bienvenue à tous! Welcome everyone to the 2012-13 school year and Welcome to French class!
I am very excited to be teaching you this year. French 1A is the introduction to French. This year we will learn grammar, pronounciation, writing, reading, and culture. We will explore together France and le monde francophone (the French speaking world)!
You can review online with our textbook just CLICK HERE